First post..
To be honest Ive been blogging since I was 12 till 14.
A lot of changing happened in my blog from pink to green to yellow. hahaha
My blog's name also never been the same.
This template that you're seeing now was edited since 2012.
Then I stopped for almost three years. hahaha, now im oficially 17.
Ohhh yeah, I am so 'poyo' for using English. but please dont be mad dude.
Im just trying to improve my English for SPM.
You are going to see a lot of grammar errors and mistakes. so please correct me cause im no perfect.
The weird thing is I dont speak English in real-life,
so im just a typical 'Melayu' that poyo-poyo in blog. Why not kan ?
bukan selalu pun..

Hopefully, there's anybody in this entire world would read my blog.
Its okay if it just one person. or maybe 2.
or its better to just keep this blog all to yourself.
then, whats the motive to write a blog ? weirdo.
Okay thats all.
Next post is about how immature I am. and I just realized that when I scroll down the old post of this blog.
Here's a potato for you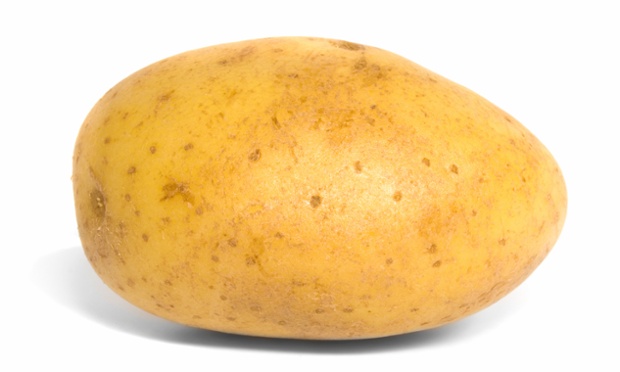 and teh'o ais ikat tepi for you because Malaysia is in hot season now.. enjoy